Quality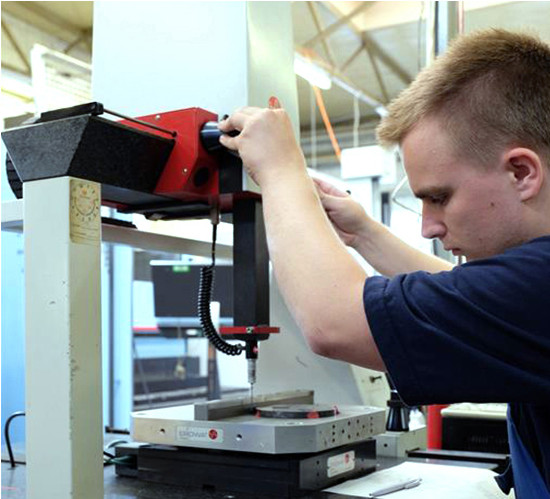 We endeavour towards perfection
In progres of long-term development of ARBO company we have learnt that the key as well as basic part of our success is – simply speaking – highest quality standard of our service & product.
Our Customers and their satisfaction are a bar and we constantly jump over this bar, meanwhile bar goes higher and higher. Accepting our commitments and product conformity criteria which must be fulfilled we do our best in order to reach customers' demands as well as their expectations.
In terms of quality very helpful is our top class equipment like palletizing system linked to our machines as well as CMM manufactured by Swiss company EROWA.
Our highly qualified and motivated staff is responsible for constant and systematic quality improvment. We all create new culture and philosophy concerning quality.
Motto of ours is when we accept a challenge of making a product, this should be a recommendation for future businesses of a company. Our priority goal is elimination of all potential non-conformities root-caues while tending to create a partnership relation betweeen us, our Customers and Suppliers too.