Arbo-Precision
Production of tooling
to extrude car seals
– superior quality of the offered product.
OFFER
Manufacture of tooling
dedicated to extrude car seals
Injection molds
production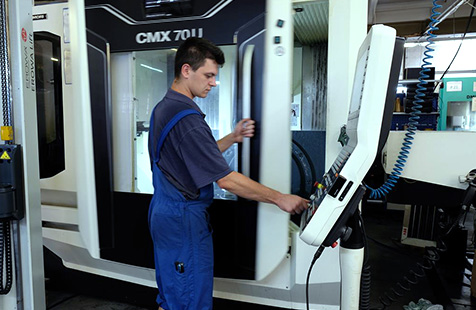 Presence on polish market since 1991
About us
Our company, ARBO, specializes in fully professional manufacturing of injection molds (dedicated to plastics as well as aluminum), tools for extruders, specific design tooling and complex CNC turned pieces.
We successfully realize different orders and tasks which may be prooved by good reputation among our numerous customers as well as their satisfaction and moreover long-time experience which we are winning since 1991.
More
March 15th, 1991
start up of PCV bars manufacturer according to HIT system
2002
service development – foundation of tollshop dedicated to production of injection molds and extrusion tooling
2003
Purchase of Mastercam software to program CNC machines
2005
Investment in SolidWorks CAD software package
2006
offering complex pieces CNC turning, purchase of CNC machine
2008
another purchase – multi-axis swiss type TORNOS
2010
update of the quality management system to ISO 9001:2008 version
2012
Procurement of multi-axis japanese CNC machine MURATEC
2015
purchase of 2 swiss EDM machines by AGIE both equipped with a robot
2017
PVC bars production termination
2018
quality management system adjust to ISO 9001:2015 version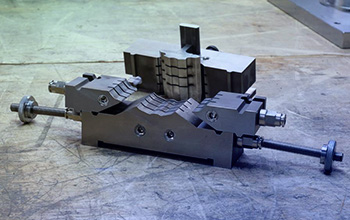 Toolshop
We offer design to product preparation of injection molds (dedicated to plastics as well as aluminum), punch, mouthpiece, calibrator to extruders and other non-serial tooling.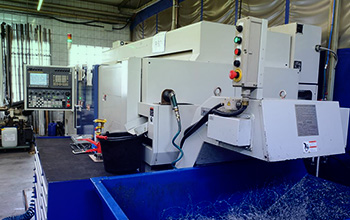 Turning
We offer complete turning of parts made of bar diameter range 1 – 120 mm.