History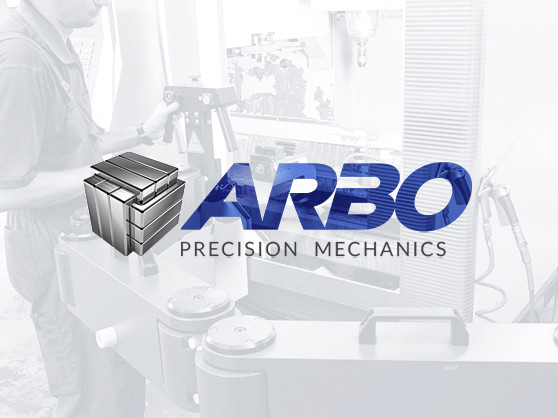 Get familiar with ARBO history
We have starte dup our activity on March 15th, 1991 as a manufacturer of PCV bars according ot HIT system. We have been creating our position on the market groiwn up in a fast manner meanwhile winning our precious experience a well as a portfolio of hundreds of our satisfied customers.
Due to this intense development since 2002 we were able to expand a range of our services. These years we have created a highly specialized toolshop dedicated especially to produce injection molds and extrusion tooling as well. The same year we took part in PLASTPOL fair in Kielce, Poland.
PLASTPOL fair is one of the main events in european plastic industry. Over 750 exhibitors from 33 countries of the World take part every year!
Arbo achieved ISO 9001 certificate in 2004 by TUV Suddeutschland Munich. The same year e took part in PLASTPOL again.
In 2006 we have launched a new service which is manufacturing complex parts by technology of machining (turning) which let us reach to the new target group of customers. We took also part in another edition of PLASTPOL.
March 15th, 1991
start up of PCV bars manufacturer according to HIT system
2002
service development – foundation of tollshop dedicated to production of injection molds and extrusion tooling
2003
Purchase of Mastercam software to program CNC machines
Obtaining ISO 9001:2000 certificate isued by TUV Suddeutschland Munich
2005
Investment in SolidWorks CAD software package
Start up of extrusion tooling manufacturing to produce car seals
2006
offering complex pieces CNC turning, purchase of CNC machine
2008
another purchase – multi-axis swiss type TORNOS
2010
update of the quality management system to ISO 9001:2008 version
2012
Procurement of multi-axis japanese CNC machine MURATEC
Purchase of Esprit software package for purpose of programing multi-axis CNC machines
2015
purchase of 2 swiss EDM machines by AGIE both equipped with a robot
2017
PVC bars production termination
2018
quality management system adjust to ISO 9001:2015 version
Aviation industry customer contracted
Investment in LIFT 250 Erowa crane in order to improve ergonomy and efficiency of our workforce.